Our
Digital Advertising Services
Increase traffic, conversion rates, ROI and growth with individualized support from a world-class team and our digital advertising technology.
Paid Media Management
Closed Loop provides full-service paid media management to clients spending more than $75,000/month on digital advertising. Channels that we manage include the following:
Paid Search
Get more leads that are better qualified with outcome-driven paid search on Google, Microsoft & more.
Paid Social
Engage your audience with highly relevant ads via Facebook, Twitter, LinkedIn & more.
Display & Programmatic
Reach your awareness & direct response goals on top ad networks.
Remarketing
Recapture potential customers with Google, Facebook & more.
App Marketing
Target your audience anytime, anywhere with campaigns to drive app installs and engagement.
Video Advertising
Quickly inform or engage customers with targeted video advertising.
Content Syndication
Increase the visibility of your content and drive highly-qualified B2B leads.
ABM & Layered Targeting
Provide highly relevant content to a specific list of targeted companies.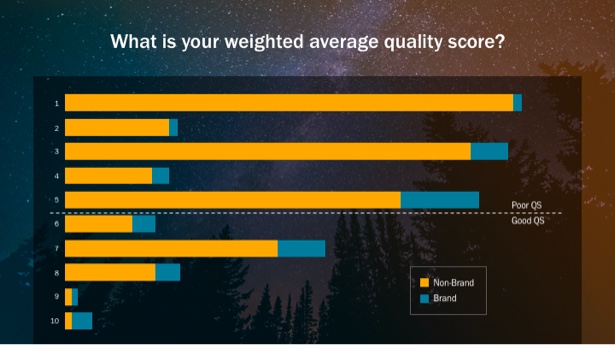 Advertising Audits
Get high-impact recommendations you can implement immediately with a comprehensive audit that covers more than 30 points of your digital advertising campaigns.
Learn More
Consulting Services
In addition to managing digital advertising channels directly, our team partners with you to provide consulting services that will increase the impact of your campaigns.
Landing Page Strategy
Maximize the power of your paid media with targeted landing pages.
Tracking & Analytics
Combine front-end & back-end data to get a full funnel view from click to conversion.
Creative Development
Stand out from your competitors with eye-catching creative.
International Expansion
Expand with ad strategies localized to your target markets.