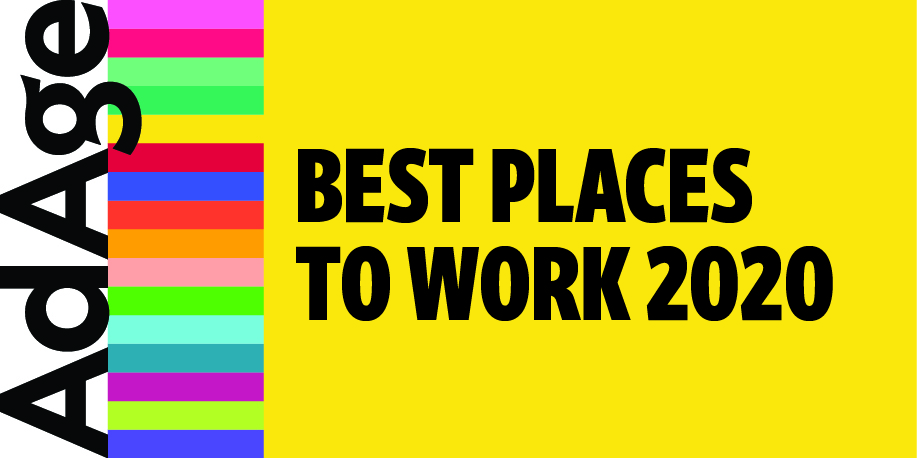 Join A
Different Kind of Agency
Since 2001, Closed Loop has been building a different kind of digital advertising agency – one that enables exceptional people to achieve their potential. If you are driven to learn, solve problems and deliver meaningful results, you're in the right place.
View our open positions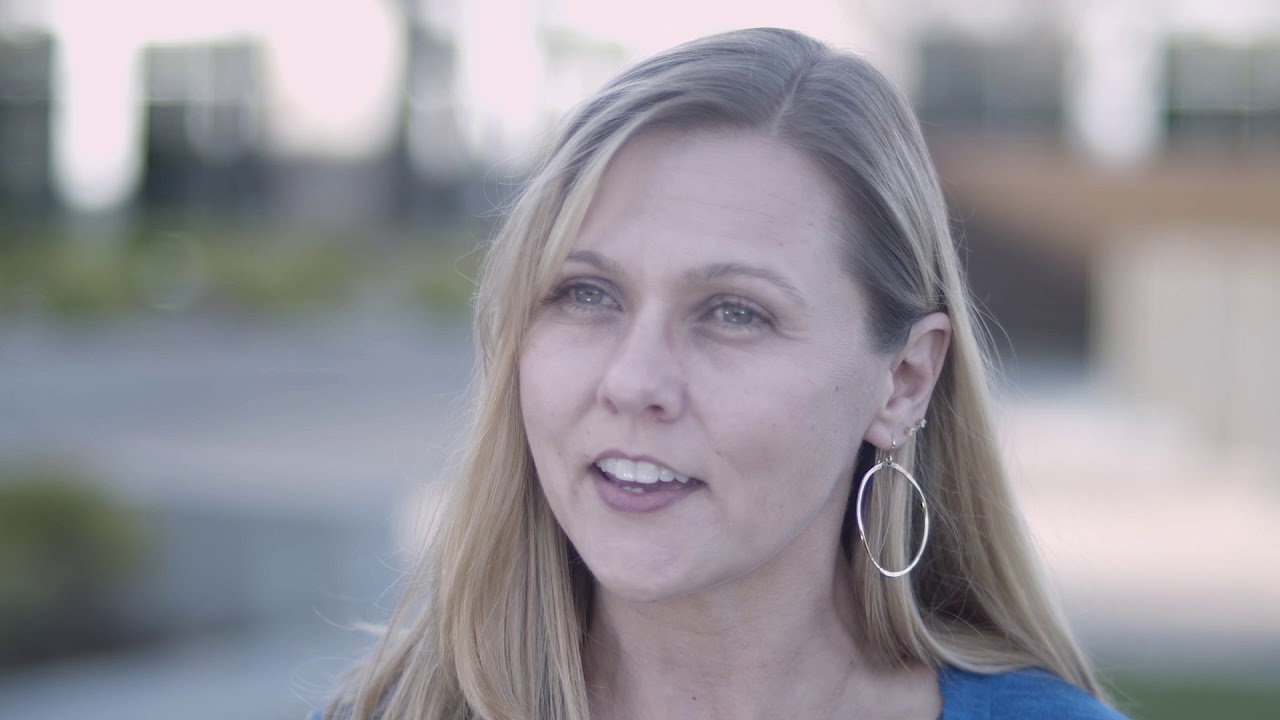 Working at Closed Loop
What's it like to work at Closed Loop?
It's motivating – You work with an amazing team who enjoy and respect each other.
It's fulfilling – You are encouraged to focus on what matters, drive growth and enable amazing clients. You'll want to do your best work.
It's challenging – It's not easy, but we know you have a life outside work. We have lives outside work as well.
Health Insurance
Medical, dental, vision, disability and flexible spending accounts.
Paid Time Off
Paid vacation, sick days, volunteer days and extra holidays.
401k Program
401(k) with generous company matching and expert financial guidance.
Profit-Sharing
Quarterly profit-sharing plan available to all employees.
Personal Development
Many opportunities to attend training and industry conferences.
Amazing Office
brand new office with roomy workspaces, breakout areas and all the tech you need.
Nourishment
Fresh snacks and lunches brought in from local restaurants.
Team Fun
Annual company retreat and regular team outings.
Bigger Than Us
Closed Loop aims to make a positive and lasting impact on the lives of its employees, clients and community. We that goal very seriously by:
Actively supporting the Children's Receiving Home of Sacramento with our time and money to further their goal of positively impacting the lives of those affected by abuse, neglect, behavioral issues and trauma.
Empowering employees to make their mark by providing time off for volunteer opportunities and making annual donations to non-profits chosen by each employee.

Pursuing our benefit corporation designation to demonstrate our commitment to the fact that businesses can be more than just a source of profits for shareholders. They can be a force for good.
Authentically and enthusiastically being a place of inclusion and respect for all.