CREATIVE SERVICES NOW OFFERED AT CLOSED LOOP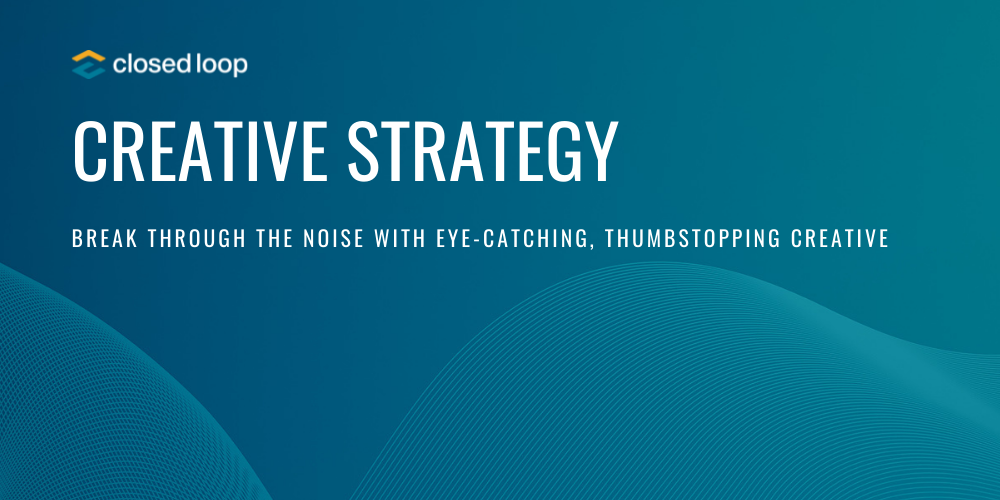 Closed Loop is excited to announce our new Creative Strategy offerings to clients.
Now, more than ever, brands need help breaking through the noise with eye-catching creative. From small edits to full-scale production, our comprehensive strategy services are here to help you target your audiences' attention.
Our Creative Strategy Engagements include:
Comprehensive creative audit
Content strategy development
Creative asset development
Ongoing management, testing & optimization
Learn more about the Creative Strategy offerings here.
TESTs, insights & discoveries
IOS 14: The Aftermath & General Implications
Since April 26th, iOS 14 has had a measurable impact on Facebook and Google ad campaign performance across the board. As more users adopt the update, this trend is expected to continue.
Here are our client observations so far into this new era of reduced pixel tracking:
Significant but optimistic performance changes
Direct impact to conversion tracking via Facebook pixel
Cookie opt-outs continue across devices, regardless of platform
Google's Delay of Cookie Removal to Late 2023
Even in light of Google's recent postponement of Chrome privacy changes until 2023, advertisers should still prepare for tomorrow's inevitable cookie-less world to come.
How to prepare:
Reduce your reliance on cookies
Increase first-party data collection
Aggressively test audiences
Check your backend data
For data concerning the impact of iOS14 and details on how to prepare for Google's upcoming changes, check out our latest article here.
FROM THE CLOSED LOOP BLOG
Browse our recently published thought leadership articles and resources.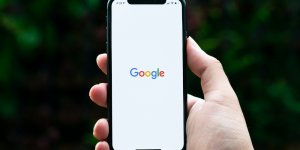 Google announced its Chrome privacy changes will be postponed until 2023, but the pressure is still on. Here's how to prepare today.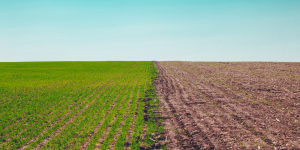 Want to know how to build an effective client-agency relationship? Here are the three things you should prioritize today.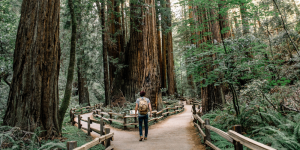 There are many industry misconceptions about digital advertising. Watch this brief video to start rising above average today as we dispel the common myths.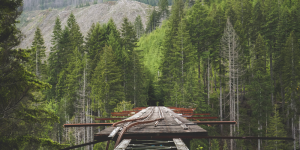 Tactical expertise informs strategy, and strategy informs execution. When tactics and strategy are siloed, success is limited. Learn how marketing strategy, creative, data and media impact campaign success.
MEET jeremy olson, SR. DIRECTOR OF CREATIVE STRATEGy
Jeremy is a veteran digital marketing executive with 15 years of experience developing enterprise solutions for multi-national accounts, including Amazon, Samsung, P&G and Phillip Morris International. 
When this Michigan native isn't delivering best-in-class creative strategy for clients, you can find him fishing, kayaking, playing golf or coaching his son's little-league team.
Find Closed Loop experts on Search Engine Journal! Catch up on the latest articles written by our team.
Learn about the latest events, news and buzz with Closed Loop.
Summary: Closed Loop recognizes 20 years of service excellence and announces its continued promise to achieving exceptional results. Hear from our CEO Lance Loveday as he reflects on our most recent company milestone.
Summary: Are you limiting your true potential? Don't be a growth blocker. Our Closed Loop President Amanda Evans shares the top ways companies limit their potential, strategies to avoid pitfalls and how to reaccelerate your growth.
Summary: A cookie-less world is coming, and it's time to prepare. Closed Loop Digital Advertising Manager Kerri Potter breaks down the current landscape and how advertisers can start collecting first-party data effectively and efficiently
Summary: Too often in marketing, good brand building is confused with thought leadership. Our Director of Sales Noah Lemas shares his thoughts alongside Dan Sanchez on the Sweet Fish Media B2B Growth podcast.
Summary: Smart Bidding strategies can optimize your Google Ad campaigns, but they aren't hands-off. This quarter, our Sr. VP of Advertising Laurel Galloway alongside other panel experts answered your burning automated bidding questions live on PPC Town Hall.