Featured
Stop Wasting Spend: Ad Networks
In 2017, digital ad spend topped $209 billion worldwide, finally beating TV ad spend. In 2018, digital is set to grow another 17%. Yet, every year we see studies pointing to the billions of ...
Read More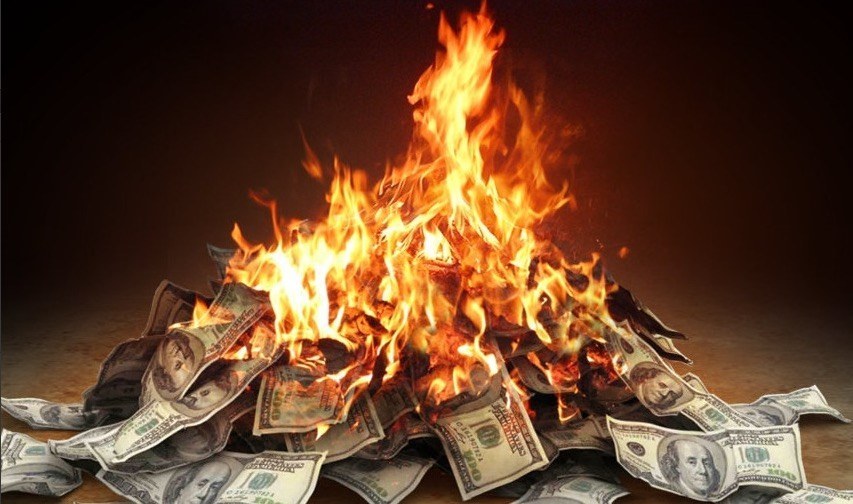 January 7, 2020
Webinar: 7 Steps to PPC Domination
Tune in to a recent webinar by Lance Loveday where he shows you how to leverage the latest online advertising technologies and to develop a framework for dominating your competition in 2020.
Read More
November 5, 2019
Boost Conversion Rates with Marketo Lists
At Closed Loop, the majority of our clients are also Marketo clients. If you're not familiar, Marketo is a marketing automation platform and one of the primary toolkits B2B marketers use across the globe.
Read More