AD AGE RECOGNIZES CLOSED LOOP AS BEST PLACE TO WORK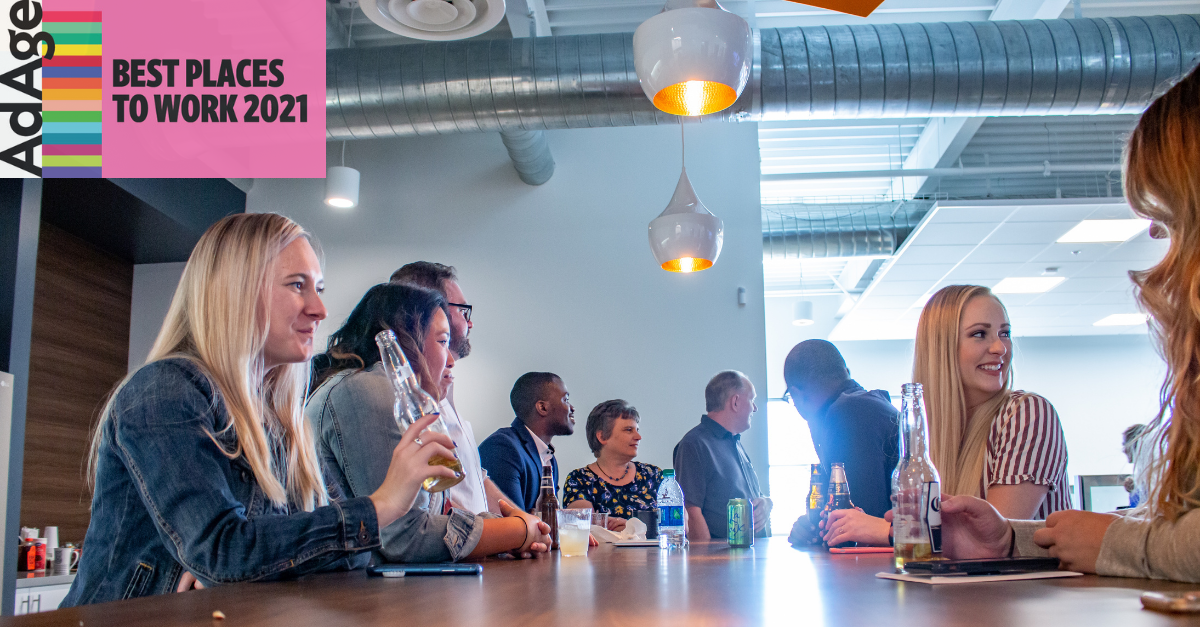 We're so excited to announce that Closed Loop continues to be an employer of choice. Learn about our 4th consecutive win for Ad Age's Best Places to Work and why our employees love to work with us.
TESTs, insights & discoveries
Brand terms and organic results in incremental lift
Wondering if you should run on brand terms? We recently conducted a test to measure the incremental traffic and purchases that arise when paid and organic search run together on brand terms as opposed to just organic search by itself.
The results showed a 39% increase in traffic, 75% increase in signups and 104% increase in combined paid  and organic purchases when paid ads ran on brand terms. Learn more about our recent test.
Looking for landing page best practices? Even a small increase in conversion rate on a landing page leads to huge gains in performance. Button up your landing pages with our top recommendations.
FROM THE CLOSED LOOP BLOG
Browse our recently published thought leadership articles and resources.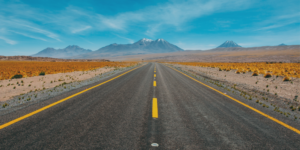 What's next for PPC marketing and paid social in 2021? Here are the 7 digital ad trends in 2021 you should know, according to Closed Loop experts.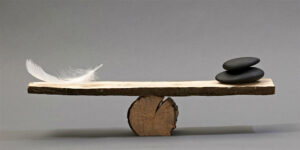 The age-old adage "less is more" remains true, even in digital advertising. Improving lead quality starts with lowering volume.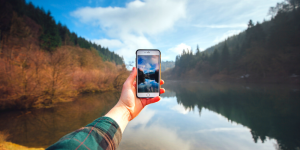 Apple's iOS 14 is coming, and it's changing the way advertisers measure the performance of Facebook Ad Campaigns. Get the clear facts about the situation and how you should proceed with recommended steps.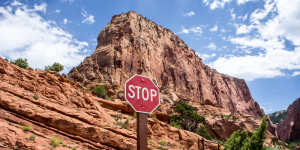 Curious about whether if you should bid on brand terms? Learn why brand bidding for PPC might the incremental lift you've been waiting for.
Learn expert tips from our Closed Loop team.
Step 1: Implement the Facebook Conversions API
Step 2: Optimize toward your own events
Step 3: Use email addresses, phone numbers, etc.
Step 4: Build customer data platforms to re-market and develop audiences
Learn more about the change to pixel-less tracking.
Explore our curated picks from the web for the latest digital advertising news.
Learn about the latest events, news and buzz with Closed Loop.
Summary: Did you miss our live chat with industry experts on PPC Town Hall about PPC bid management in the automated world? Discover the innovative tactics savvy advertisers use to maximize campaign performance and efficiency.
Summary: Get the latest scoop on the organizational changes and new hires to fuel rapid growth for Closed Loop's B2B, SaaaS and e-Commerce clients.