Here are the latest findings, tactics and winning test results driving impact across our clients' accounts.
Across all our clients, brand CPCs for SEM have hit their highest point in 12 months at $1.39. Our ad managers are working with tools like The Search Monitor to monitor trademarks and remove offenders to keep CPCs low.
CPMs on Facebook are rising due to substantial increases in political advertising. We've seen about a 36% increase in just the last six weeks. As the election season gets closer, advertisers will need to be aggressive to cut through the clutter. Unfortunately, we expect CPMs to continue to rise until a week before the election.
Adding subtle movement to social ads increased CTR by 12% and decreased CPL by 5% for one client this quarter. The slight movement, either on text or static images, is a fantastic way to capture your user's attention without spending a fortune on video creative. Our designers are ready to help you add this to your campaigns.
We're helping our clients leverage machine learning further down the funnel more than ever before. Using Facebook Conversion API & Google Offline Conversion Tracking, we're able to feed MQL and sales data back into Google & Facebook, enabling machine learning and optimization of this lower funnel metric. Putting these mechanisms in place will future-proof campaigns for when cookies become less reliable.
Average is Losing: A Playbook for Dominating Digital Advertising
My new book, "Average is Losing" is finally here! I created this playbook to help savvy advertisers close the gap between winning and run-of-the-mill paid advertising campaigns.
It's filled to the brim with the latest strategies, tactics and tips our Closed Loop experts use to help our clients seek exponential growth.
Are you ready to rise above average campaign performance? Start your business on the path to PPC domination today!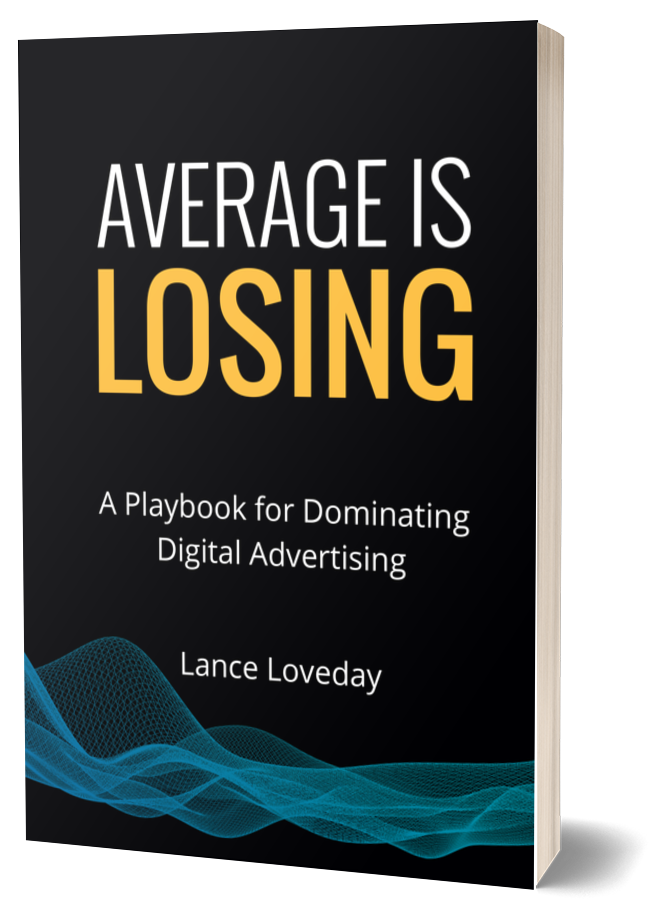 FROM THE CLOSED LOOP BLOG
Browse our recently published thought leadership articles and resources.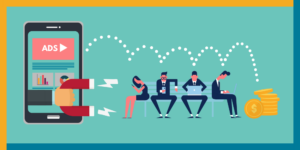 Tracking ads through your CRM system can unlock massive growth opportunities. Don't run into trouble by avoiding these five common mistakes.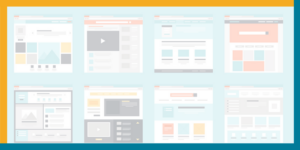 Check out our all-in-one resource for ad specs across multiple social platforms for your easy reference.
Learn expert tips from our Closed Loop team.
Step 1: Edit an ad only once it's exited the learning phase
Step 2: Consolidate ad sets
Step 3: Make small incremental changes
Read how to implement these steps in the blog article here.
Explore our curated picks from the web for the latest digital advertising news.
The Takeaway: While COVID-19 has made an undeniable impact on the world of paid advertising, there are still plenty of trends to consider outside of current events. Some of these include the death of the tablet, the decline of broad match keywords and more.
The Takeaway: CCPA enforcement went into effect July 1, and then shortly on August 1, Facebook changed its default settings again, leaving many advertisers at risk. Compliance should be a priority for your organization, not a back burner conversation. Consult with your legal advisors today about what next steps your company should take.
The Takeaway: Although the Facebook advertiser boycott had little impact on the company's bottom line, it effectively brought together more than 1,100 businesses to protest the platform's mishandling of hate speech and misinformation. Historically, the social media giant has refused to speak on the matter. However, dialogue on this issue has finally started, spurring leaders to implement some minimal changes. While there's certainly more to be done, we expect this only to be the beginning of a longer conversation to come.
Learn about the latest events, news and buzz with Closed Loop.
Summary: Learn how to leverage the latest online advertising technologies and develop a framework for dominating your competition in 2020.
Summary: Discover how COVID-19 is impacting the advertising world today and how creative companies are driving innovation and growth in this tumultuous time.