You Need A Car, Not A Faster Horse
Until recently, companies using paid advertising campaigns were on a pretty level playing field. Most had reached a point where they were trading ROI for lead volume or vice versa. Now? There are a handful of winners, and then there's everybody else. And the gap between them is massive. Don't get left behind.
In this book, Lance shares the strategies, tactics, and tips that separate average, run-of-the-mill advertisers from the ones that realize massive, exponential growth.
You'll get a clear picture of:
How the digital marketing landscape has changed and how you must adapt your thinking to realize massive, exponential growth
Which account structures are most effective
The best ways to max out your winners
How to get the most out of Audience Targeting
And much more…
What People are Saying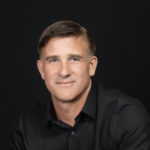 "Lance lays out a great blueprint for marketing success in this book. I particularly like how he helps the reader understand the importance of data, identify their gaps in data, and leverage data to significantly improve results. He takes something that can be very complex and makes it accessible and actionable."
– Sean Ellis, Author Hacking Growth & Host of Breakout Growth Podcast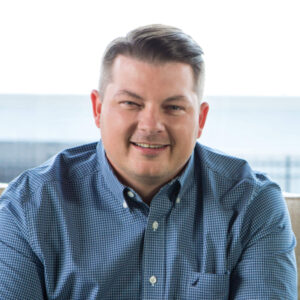 "Lance broke down his amazing PPC strategies in this book. As expected, I was super impressed by the content, flow, and quality of this book."
– Dan McGaw, CEO & Founder of McGaw.io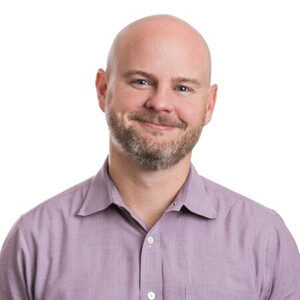 "Lance's book is an amazing resource for anyone who is invested in digital advertising. In today's digital world, too many businesses settle for average — and this book makes clear that the path to winning goes far beyond what most businesses are doing."
– Scott Hogrefe, VP Corporate Marketing at Netskope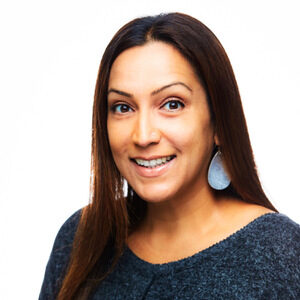 "The full-funnel advertising methodology in this book is at the heartbeat of my Revenue Marketing career. At two of my past companies, I've successfully turned what was perceived as a cost center into a profit center thanks to Lance and his team's deep expertise and orchestration of my digital demand programs."
– Jess Weimer, VP Global Revenue Marketing at Confluent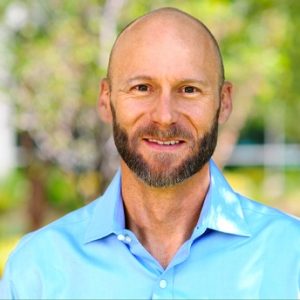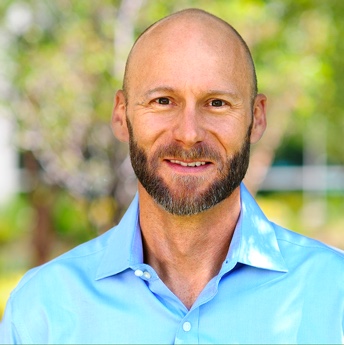 About the Author
Lance Loveday – Founder and CEO of Closed Loop
Lance Loveday is the CEO and founder of Closed Loop, a full-service digital advertising agency that helps companies drive game-changing growth from paid channels. He has decades of experience in digital marketing and advertising, and he can still remember calling Google on the phone to buy keywords when they didn't know how to value their inventory.
Some of Lance's clients: