Unlock Your Growth
Potential
The average Closed Loop client realizes a 190% growth in their first year working with us.
Learn about our approach
We are the
Secret Weapon of High Growth Companies
Closed Loop has consistently outperformed other digital advertising agencies for almost 20 years by providing individualized support from a world-class team. With the launch of our FORAGER technology platform, we're out to revolutionize the digital advertising landscape again.

AI Powered Advertising Advantage
We built FORAGER to create full-funnel visibility to get insights you can't find anywhere else:
1. Collect
advertising platform performance data through 41 custom integrations.
2. Unify
data across the ad platforms while blending it with your back-end lead scoring and CRM system.
3. Create
full-funnel visibility from a single data stream for analysis and optimization.
Great Approach
Greater Results
Our A-player culture combined with a proven methodology and superior data infrastructure allows our clients to realize outsized results.
10 Years
Average Team Experience
190%
Average Client Growth Rate
1M
Reports Generated Annually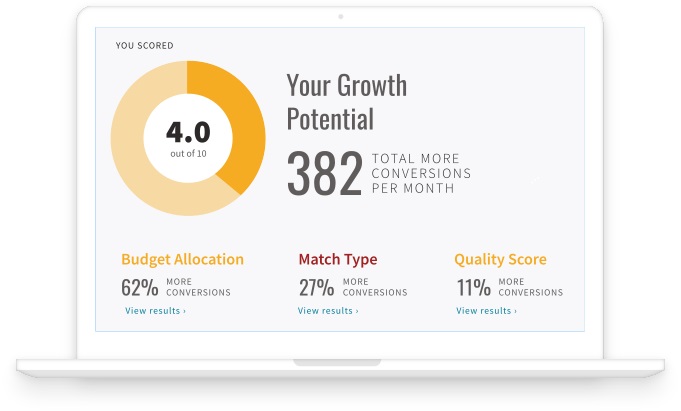 Get Your Free
Google Ads Checkup
Quickly see how you stack up to high performing advertisers by viewing the most impactful metrics on your campaign.
Start Your Checkup