Unlock Your Growth
Potential
Our digital advertising clients average nearly 200% growth in their first year working with us.
See how we do it
We are the
Secret Weapon of High Growth Companies
Closed Loop has consistently outperformed other digital advertising agencies for almost 20 years by providing individualized support from a world-class team. With the launch of our FORAGER technology platform, we're out to revolutionize the digital advertising landscape again.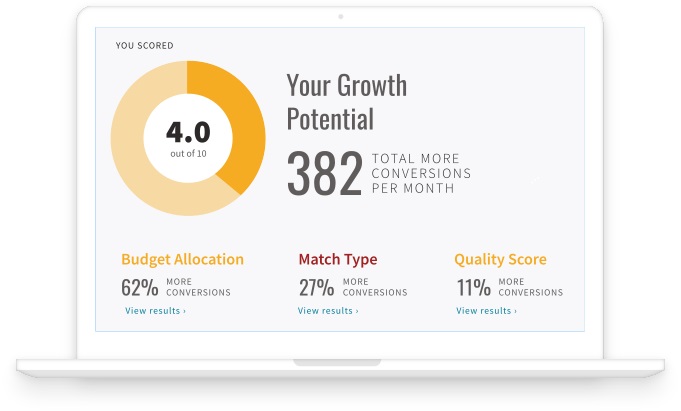 Free Tool
Google Ads Checkup
Use our free Google Ads Checkup tool to see how your campaigns stack up to other high performing advertisers.
Get your results in minutes
Start Your Free Checkup Now