Our
Leadership Team
Our Leadership Team at Closed Loop is comprised of well-seasoned experts who have all spent 10+ years in the advertising and marketing space. Their diverse backgrounds, education and working experiences bring together complimentary skills and strengths to help drive the company forward.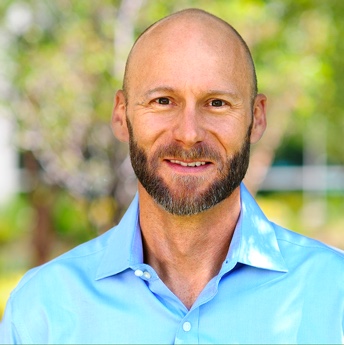 Lance Loveday
Founder and CEO
Lance founded Closed Loop in 2001 and has been the CEO ever since. He loves helping high-growth companies realize massive profit through online advertising on Google AdWords, Facebook, programmatic display and other channels. Closed Loop has worked with numerous high-growth brands and managed over $1B in digital ad spend for our clients. Lance is also a mentor for 500startups, a 3X founder and bootstrapped Closed Loop to over $5M in ARR. His educational background includes an exploratory tour of law school, preceded by a BS in Managerial Economics from UC Davis. Lance, his wife Courtney, and their three children live in Northern California, where he enjoys reading and cycling. Luckily, he has no current plans to abandon Closed Loop in hopes of winning the Tour de France.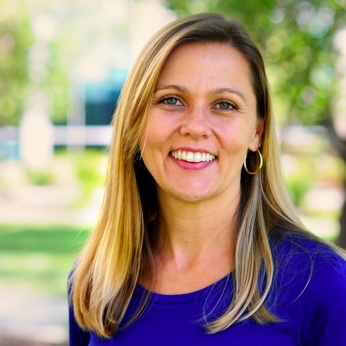 Amanda Evans
President
Amanda has over 20 years of experience developing digital advertising strategies and campaigns. She is data-driven, and closely follows advancements in tracking technologies so she can ensure that her clients have an advantage over their competitors. She specializes in large scale SEM campaigns, web analytics, and crafting comprehensive, easy to use dashboards to ensure clients understand their account's performance. Amanda holds an MBA from San Jose State University and a BSC from Santa Clara University. Before joining Closed Loop, Amanda founded and ran her own comprehensive digital marketing consulting agency for 7 years. In her spare time, Amanda practices cello and plays in several concerts a year with various Bay Area orchestras. She lives in Half Moon Bay with her husband and two children.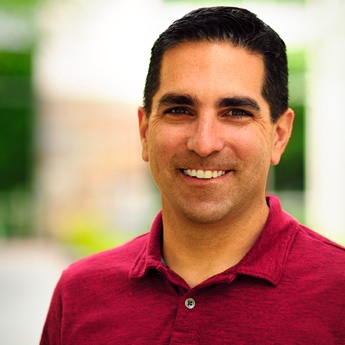 John Evans
Chief Operating Officer
John is responsible for driving Closed Loop to meet its short-term and long-term goals, guiding its strategic initiatives and overseeing all business operations. John has a 20-year background in leading complex client engagements in the areas of marketing operations, conversion optimization, web analytics, UX design and web development. At Closed Loop, he uses his background and optimizer tendencies to help Closed Loop and its clients realize dramatic improvements to their results. Before joining Closed Loop, John worked for a failed dot com (who didn't?) and as a consultant at both private and public-sector organizations. He holds an MBA from the University of Notre Dame. Outside the office, John spends nearly all his time keeping up with his wife and three children. However, he does find some time to run, travel, and listen to live music.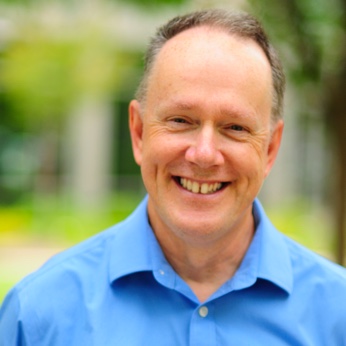 Adrian Pell
Chief Technology Officer
As the chief technologist at Closed Loop, Adrian is responsible for ensuring that the best available technology is used to aid in managing client accounts, and he leads the development of Closed Loop's proprietary reporting application, Forager. Prior to joining Closed Loop, Adrian spent 20 years at Hewlett-Packard in both research and development leadership roles. He was lead architect for early mobile and web applications and for one of the first generally available video conferencing systems. He has also worked at a number of startups. He holds a B.Sc in mathematics from the University of Reading in the UK, where he also taught computer science. In his spare time, Adrian is a church organist and pianist. He currently lives in Ipswich, UK with his wife Joan.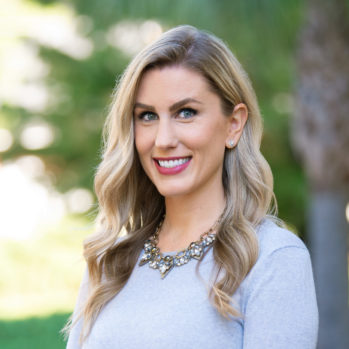 Laurel Galloway
Senior Vice President, Advertising
Previous to Closed Loop, Laurel worked for an NYC-based digital agency for 8 years, managing SMB and enterprise-sized national and international Paid Search accounts in many sectors, including a variety of B2C and B2B lead generation and retail clients. She worked in close partnership with Google on testing and dissemination of automation and bid strategy best practices. She is a direct-response marketer to the core, with proven success growing clients' revenue each year while finding efficiencies along the way. She grew up in North Carolina and holds a Bachelor of Arts in Journalism and Mass Communication with a minor in Entrepreneurship from the University of North Carolina at Chapel Hill. In her spare time, she enjoys traveling, running a wedding hair business, planning parties and spending time with her husband and daughter!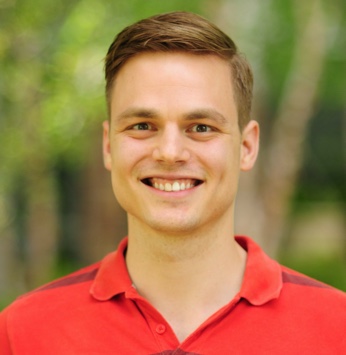 Justin Lugbill
Vice President, Advertising
Justin has spent his 15-year career building businesses through digital marketing. In college, he founded an eCommerce business that grew to over $1M in sales within 4 years, selling the business 10 years later.  He also launched a Chicago-based design/build firm with his wife, Erica, which has seen consistent growth and is on track to surpass $2M in revenue this year. In each case, digital marketing and team-building were instrumental to the growth and profitability of the companies. In 2015, Justin joined Closed Loop after meeting Lance and other members of the Closed Loop team at a conference several years back. Impressed with the leadership of Lance and the team he assembled, Justin knew he could learn a lot by joining the Closed Loop. In that time, Justin has led a team of rockstar digital marketers, helping clients such as BigCommerce, Intercom, Instapage, and Netskope efficiently scale their digital marketing efforts. Justin lives in Chicago with his wife, Erica, and his two sons, Tucker and Remi.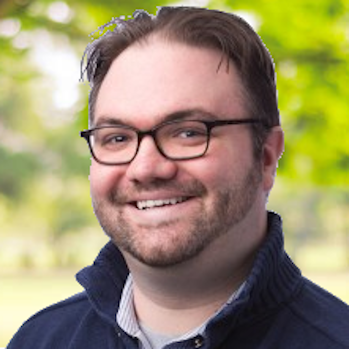 Sean Johnston
Vice President, Advertising
Sean has been working in social media since before Facebook was available to everyone. Over his 11 years of experience, he has held positions in a variety of areas, from account management to copywriter on both the agency and client-side. Today, Sean helps B2B companies like Intercom and Yext harness the power of paid social advertising through a methodical and strategic approach to targeting, testing, and analysis. His broad-based experience helps clients solve complex issues from a variety of different angles, while constantly learning and growing. Sean hails from the Metro Detroit area where he lives with his wife Kim, a high school teacher, and his two children. When he's not growing clients paid social presence, Sean can be found teaching himself the drums, writing or obsessively following Major League Baseball.