About This Webinar:
Using first-party customer data to enable hyper-granular audience targeting is so "in" these days and the promise of leveraging all this data is clearly huge. But if we pull back the curtain to see who's actually doing it well and realizing those gains, there's more hype than impact so far. We're here to change that.
When you really understand the power and potential of AI, you can achieve unprecedented ROI with your digital advertising. Watch this webinar to learn the three most important techniques to out-perform your competitors with paid media.
Using your first-party data to seamlessly power next-level remarketing and lookalike campaigns,
Leveraging that intelligence to power your upper and mid-funnel ad campaigns, and
Cherry-picking the most profitable traffic and leads, growing your market share, and leaving your competitors wondering why their campaigns are suddenly underwater.
Your Webinar Hosts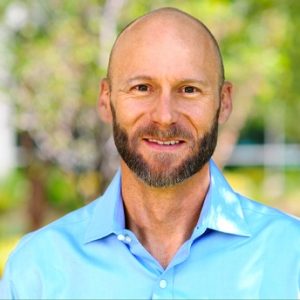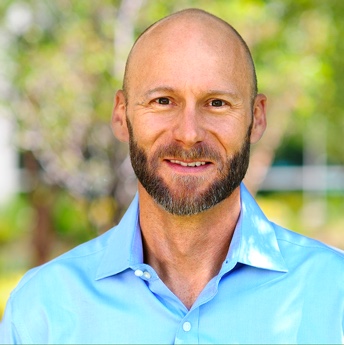 Lance Loveday, CEO of Closed Loop
Lance has been a leader in digital advertising for 20 years and is the founder and CEO of Closed Loop. Closed Loop specializes in helping high-growth companies realize massive profit through online advertising. Closed Loop has worked with numerous high-growth brands and managed over $500M in digital ad spend for their clients.
Lance is also a mentor for 500 startups, a 3X founder, and bootstrapped Closed Loop to over $5M in ARR.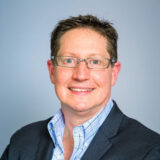 Sean Browning, VP Partnerships, Lytics
Lytics, the customer data platform (CDP) built for marketing teams, improves your business performance by connecting the right data to Lytics' powerful AI engine. By combining unique behavioral insights, machine learning, and real-time campaign orchestration, Lytics equips marketers with the tools to create unique one-to-one marketing campaigns and engagements. The world's most innovative brands use Lytics' CDP technology, including Nestlé Purina, AEG, Atlassian, and Yamaha. Prior to Lytics he worked at Tealium and Webtrends.