About This Webinar:
Understand the power and potential of AI and you can achieve unprecedented ROI with your digital advertising. Don't miss this webinar featuring an examination of the three most important techniques to out-perform your competitors with paid media.
Digital advertising depends on distributing the right message to the right group at the right time. As advertising professionals, we must realize that there is no ceiling to how great we can become at these kinds of practices, especially when it comes to honing in on very specific targets.
The industry has observed immense gains in the volume and quality of the data that power these systems, and ad platforms are becoming complex in a way that demands laser focus and expertise.
Machine learning and AI supplement our efforts by recognizing tendencies and executing actions that drive improvement. But, the machines cannot act alone. As the humans that power these machines, we must learn to use the AI features of ad platforms now or risk being left behind.
Watch this webinar with Lance Loveday, CEO of Closed Loop and Lokesh Dave, CEO of Enlyft to see:
Ways to build AI-friendly campaign structures
What metrics you should be optimizing your campaigns for
How AI can influence creative decisions
The general guidelines for using AI in advertising
Unique ways you can apply AI to ABM campaigns
Your Webinar Hosts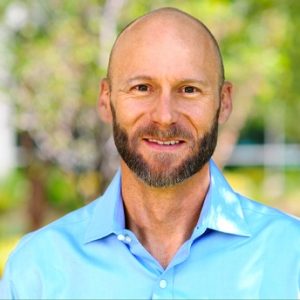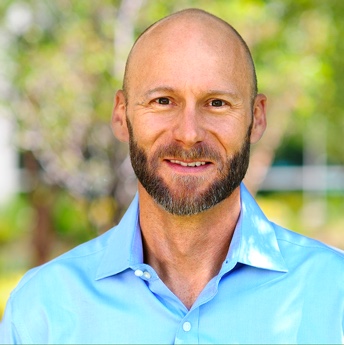 Lance Loveday, CEO of Closed Loop
Lance has been a leader in digital advertising for 20 years and is the founder and CEO of Closed Loop. Closed Loop specializes in helping high-growth companies realize massive profit through online advertising. Closed Loop has worked with numerous high-growth brands and managed over $500M in digital ad spend for their clients.
Lance is also a mentor for 500 startups, a 3X founder, and bootstrapped Closed Loop to over $5M in ARR.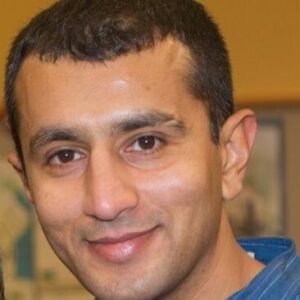 Lokesh Dave, Founder & CEO of Enlyft
Lokesh Dave is the Founder and CEO of Enlyft. Prior to founding Enlyft, Lokesh spent time working at Zynga and Microsoft.
Enlyft helps B2B companies identify and engage the accounts most likely to their solutions. Built with AI at its core, the Enlyft platform provides access to real-time company insights—including firmographic information, technology usage, purchase intent, and more. The result? Insights to enable sales and marketing teams to more effectively identify, prioritize and engage prospective accounts.