About This Webinar:
Watch an exclusive discussion where the nation's top marketing leaders will share how leading brands are navigating the shifting media landscape.
Hosted by Lance Loveday, this discussion will reveal what marketers and business leaders are doing right now to address the shifting world we live in. Lance will be joined by TapClicks' VP of Marketing, Daryl McNutt, Adzooma's Head of Innovation, Puneet Vaghela, Optmyzr's CEO/Co-Founder Frederick Vallaeys and Closed Loop's Chief Advertising Officer Amanda Evans. Join this roundtable discussion designed to identify areas of opportunity (and risk) across all media platforms.
The discussion will cover:
What paid media approaches are actually working and what's not
How each panelist has been adjusting their own work
What industries/markets are seeing the biggest impact in both directions
Uncommon tactics that will improve your performance
How to gain trust from paid media consumers in a world that lacks it
Your Expert Panel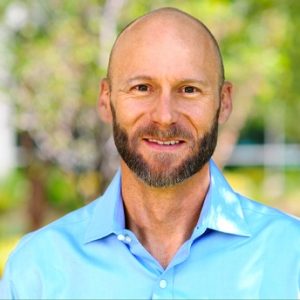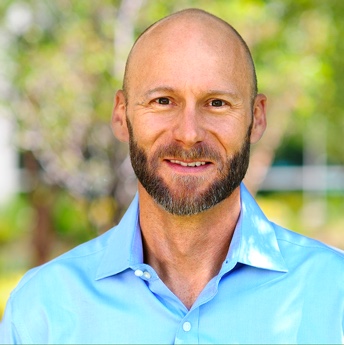 Lance Loveday, CEO of Closed Loop
Lance has been a leader in digital advertising for 20 years and is the founder and CEO of Closed Loop. Closed Loop specializes in helping high-growth companies realize massive profit through online advertising. Closed Loop has worked with numerous high-growth brands and managed over $500M in digital ad spend for their clients.
Lance is also a mentor for 500 startups, a 3X founder, and bootstrapped Closed Loop to over $5M in ARR.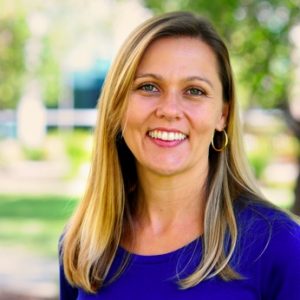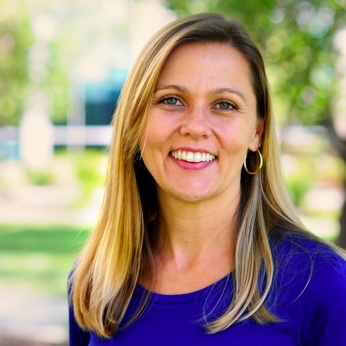 Amanda Evans, Chief Advertising Officer at Closed Loop
Amanda has over 20 years of experience developing digital advertising strategies and campaigns. She is data-driven, and closely follows advancements in tracking technologies so she can ensure that her clients have an advantage over their competitors. She specializes in large scale SEM campaigns, web analytics, and crafting comprehensive, easy to use dashboards to ensure clients understand their account's performance. Amanda holds an MBA from San Jose State University and a BSC from Santa Clara University. Before joining Closed Loop, Amanda founded and ran her own comprehensive digital marketing consulting agency for 7 years.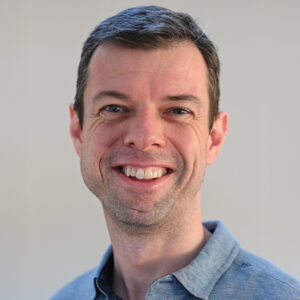 Frederick Vallaeys, CEO & Co-founder of Optmyzr
Frederick Vallaeys was one of the first 500 employees at Google where he helped grow the AdWords search marketing system and served as Google's AdWords Evangelist, teaching advertisers about which Google products are best to support their marketing goals. He was a key player on several of the teams that made AdWords into the leading platform for search marketing, including the team that started the AdWords Editor and the one that acquired Urchin (now Google Analytics). He has contributed his technical expertise to several AdWords books including bestsellers like "AdWords for Dummies," "Advanced Google AdWords," and "Quality Score in High Definition" and he writes a monthly blog for searchengineland.com.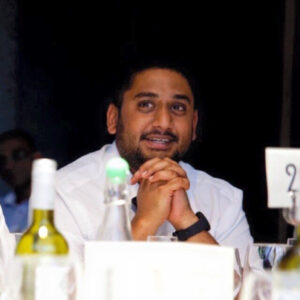 Puneet Vaghela, Head of Innovation at Adzooma
Puneet Vaghela (aka Pun) has worked in the digital marketing industry for over a decade, starting his career as an accidental SEO on the Supernanny Website, and teaching himself about all aspects of SEM whilst working across Omnicom Media Group (OMG) on a number of high profile clients, including Nissan, HSBC, Starbucks, Sony Entertainment and Volkswagen. Before becoming Head of Search at PHD Media in London, Pun won several awards for his out-of-the-box approach to SEM.
He left OMG in May 2019 to start his own consultancy company and has been working with Adzooma since June last year as their Head of Innovation, helping the development of the product and using his industry-wide experience to help them navigate the agency waters. Moving forwards, Pun hopes to make the digital industry a more sustainable and efficient industry through the use of automation and knowledge.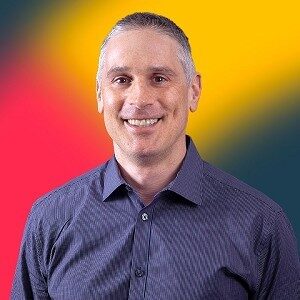 Daryl McNutt, VP of Marketing at TapClicks
Daryl McNutt is Senior Vice President, Marketing for TapClicks, with responsibility for development and execution of growth initiatives for the company's marketing operations platform. A seasoned, dynamic and well-accomplished senior executive with over 20 years experience in digital technology and advertising, Daryl brings to TapClicks a combination of talents across marketing, analytics, research and business intelligence and a history of leadership at innovative startups, large agencies and top consumer brands. Prior to joining TapClicks, Daryl served in leadership roles at companies including Drawbridge, BrightRoll, comScore and Specific Media. Daryl holds a Bachelor of Science in Wildlife Ecology from the University of Wisconsin – Madison.