About This Webinar:
Watch this exclusive discussion where the nation's top marketing and product leaders discuss how to address all stages of the funnel (both B2B and B2C) during the COVID-19 crisis.
Hosted by Dan McGaw, this discussion reveals what marketers, agencies, and product leaders are doing right now to address the shifting world we live in. Dan is joined by Blueshift's Chief Growth Officer, Josh Francia, Lob's Head of Product Marketing, Michael Peach, and Closed Loop's CEO & Founder Lance Loveday. Join this roundtable discussion designed to highlight real-world examples of how winners are winning and how creative businesses are turning the coronavirus situation into a once in a lifetime growth opportunity.
The discussion will cover:
How product teams are reducing churn and achieving growth during this tumultuous time
How to shift sales and marketing targeting to make money today
What industries are seeing the biggest impact
Unique demand strategies to resurrect your pipeline
Ways to stand out from your competition and cut through the noise
Your Expert Panel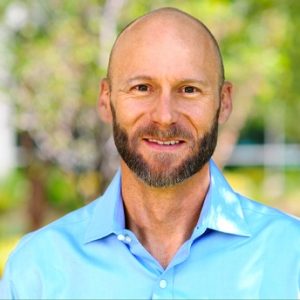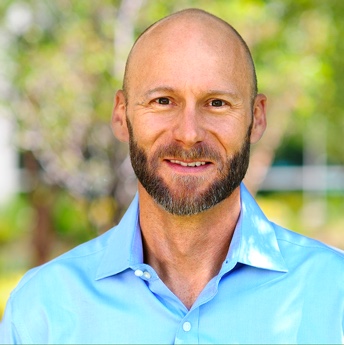 Lance Loveday, CEO of Closed Loop
Lance has been a leader in digital advertising for 20 years and is the founder and CEO of Closed Loop. Closed Loop specializes in helping high-growth companies realize massive profit through online advertising. Closed Loop has worked with numerous high-growth brands and managed over $500M in digital ad spend for their clients.
Lance is also a mentor for 500 startups, a 3X founder, and bootstrapped Closed Loop to over $5M in ARR.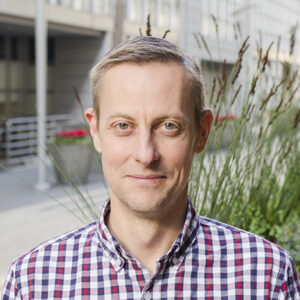 Michael Peach, Head of Product Marketing at Lob
Michael Peach is the Head of Product Marketing for Lob where he leads messaging, positioning, and launch activities for Lob's print and mail automation APIs. Prior to Lob, Michael led product and customer marketing for Pendo, a SaaS analytics and user guidance platform for product teams.
Previously, Michael was a program director at IBM, leading product marketing and demand generation teams for several software product groups.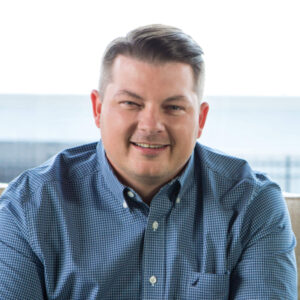 Dan McGaw, Founder & CEO at McGaw.io
Dan McGaw is an award-winning entrepreneur and marketer. He is the founder and CEO of McGaw.io, a marketing technology and analytics agency, and the creator of UTM.io, a campaign management, and data governance tool. Named one of the godfathers of the marketing technology stack and one of the original growth hackers, Dan has decades of experience in digital marketing, technology, and analytics. (His team won't let him take this out even though he says it makes him sound old.)
Before founding McGaw.io, Dan succeeded Neil Patel as the head of marketing at Kissmetrics. He was the first employee at Code School, which was acquired by Pluralsight. As a volunteer for the SPCA and Orange County Animal Services, Dan used his marketing technology expertise to help 12,000 animals get adopted.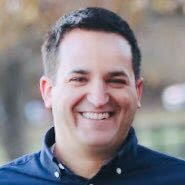 Josh Francia, Chief Growth Officer at Blueshift
Josh Francia is the Chief Growth Officer of Blueshift, the leading Customer Data Activation Platform. Josh has 15+ years of experience in marketing, product management, and e-commerce technology. He is known for setting strategic vision, growing and mentoring teams, and using technology to achieve maximum revenue and returns. In his role at Blueshift, Josh leads marketing, strategic partnerships, and customer advocacy. Prior to Blueshift, Josh was VP of Marketing at LendingTree, General Manager & Chief Marketing Officer of Gozengo, Founder & CEO of Crowdwyse, and Director of Marketing & eCommerce Technology at Priceline